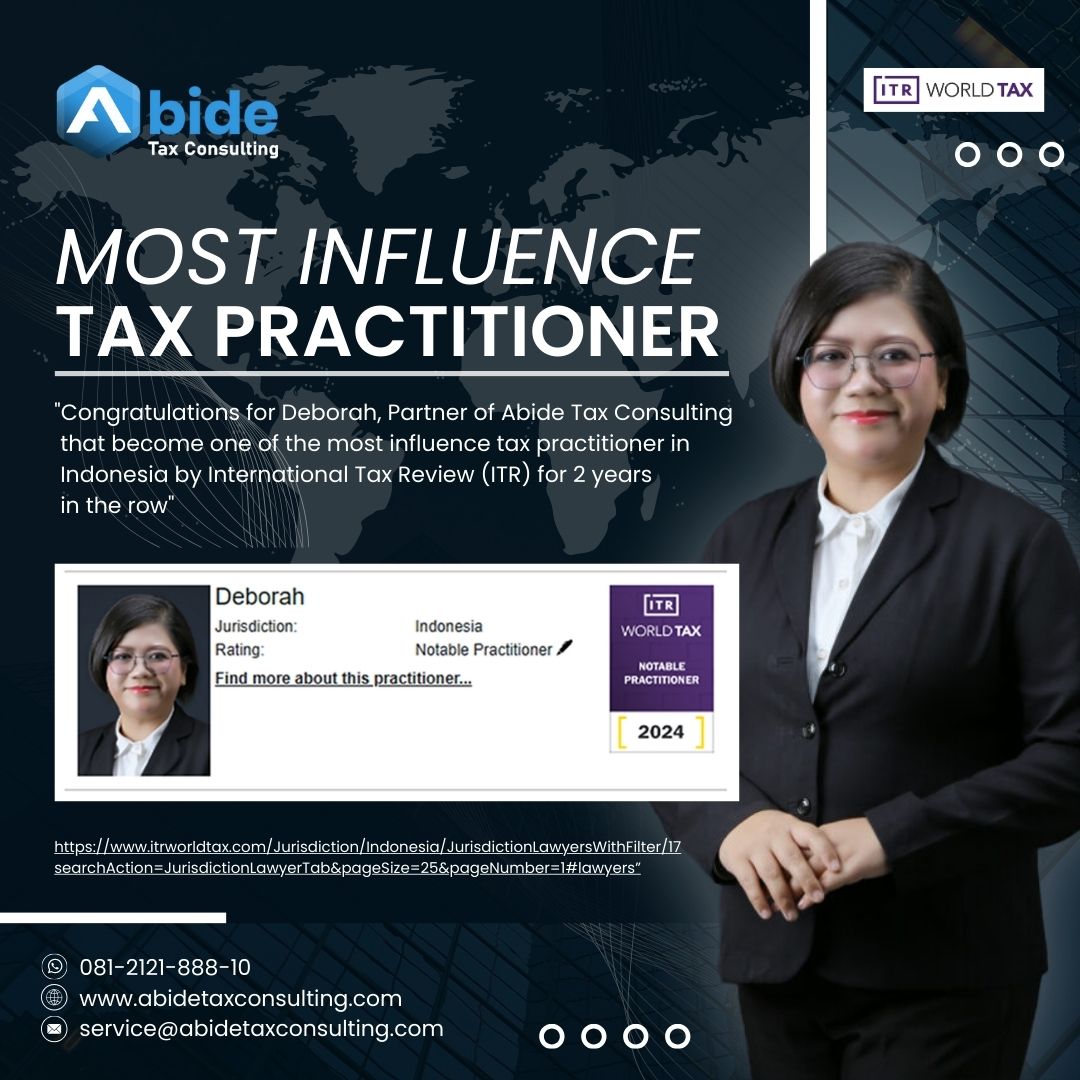 Your business is the most important. Challenges and obstacles will always appear in the course of your business expansion. Our key responsibility is to support and safeguard your business so that it can progress and flourish. What Abide Tax Consulting does is provide tax services that are specifically designed to meet your company's needs. Our ability to assist you is based on three fundamental principles: we comprehend the requirements; we work resiliently; and we strive for the best result.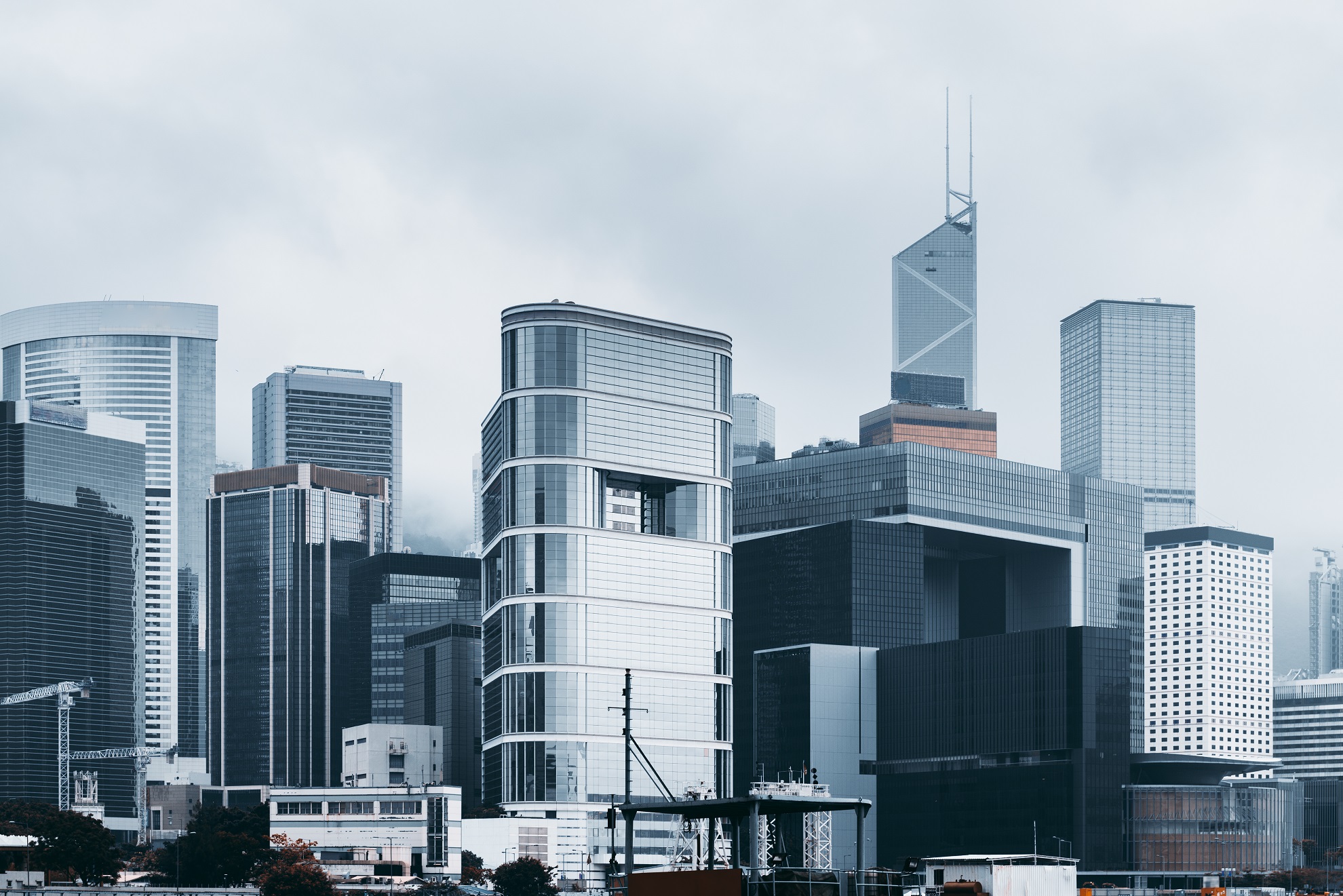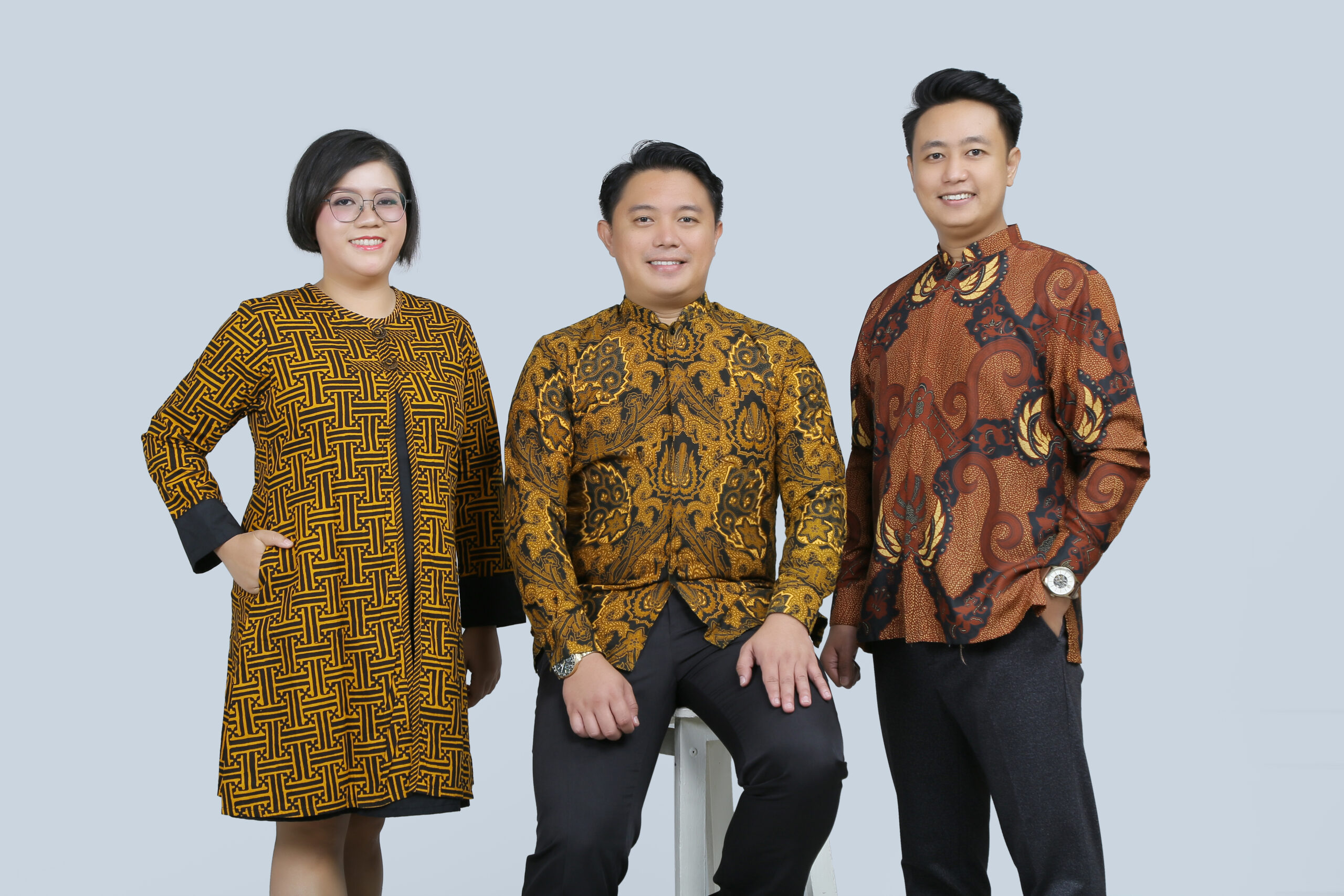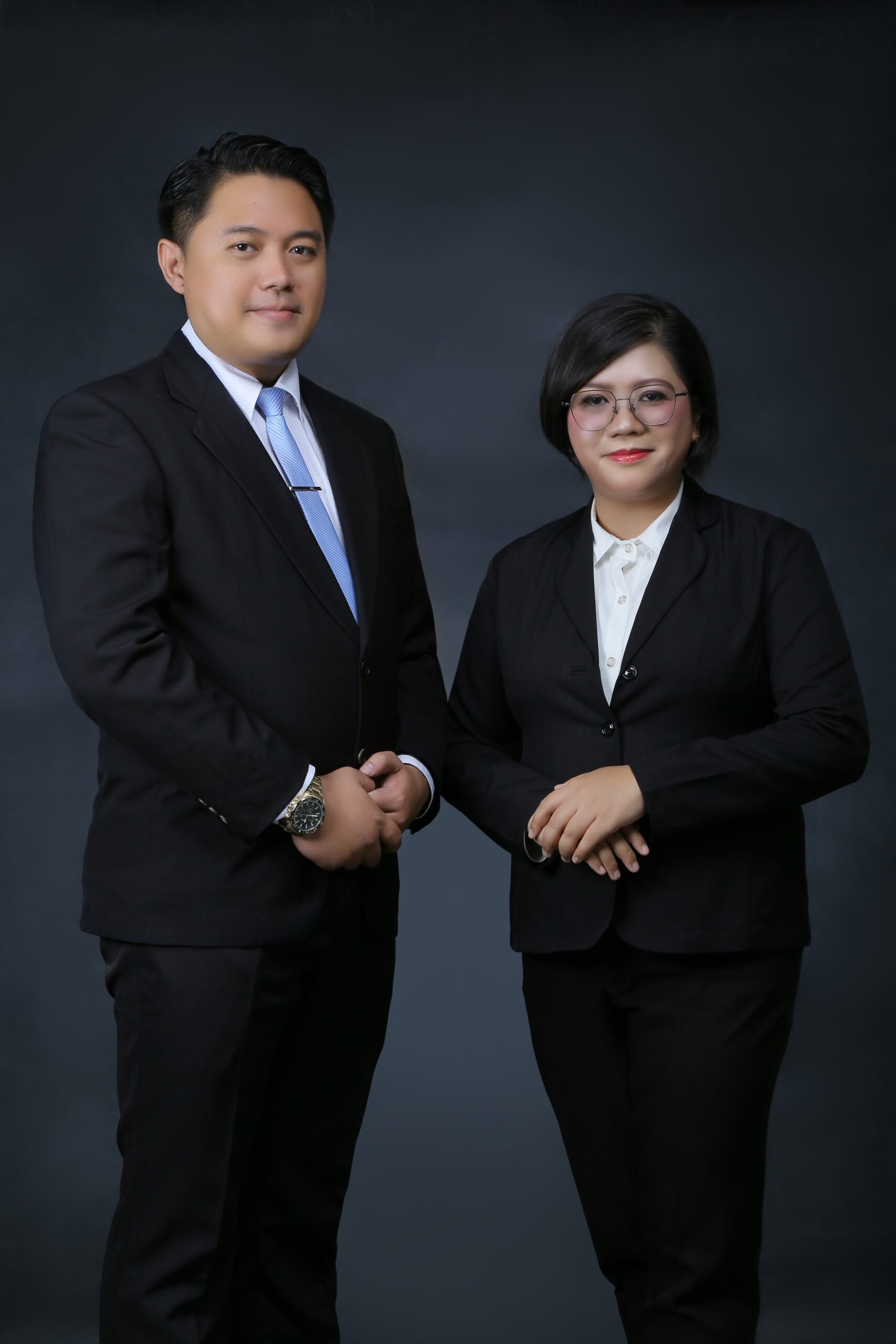 Our Clients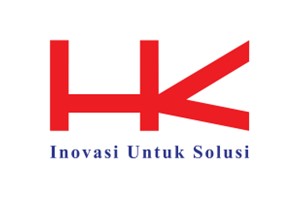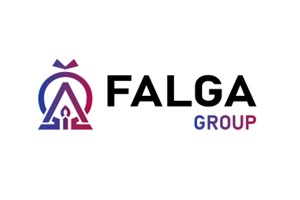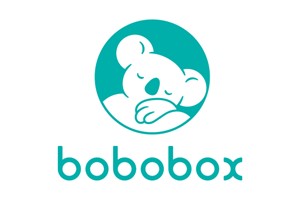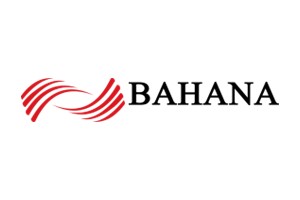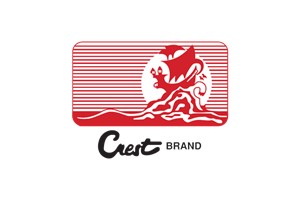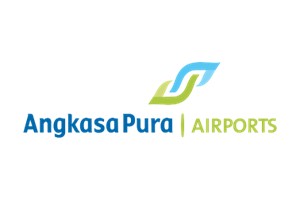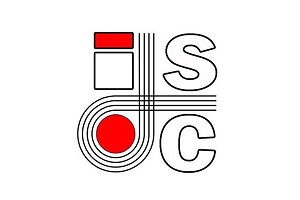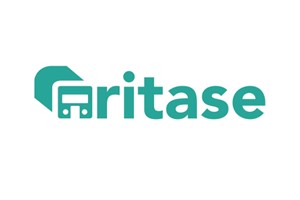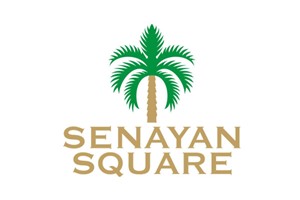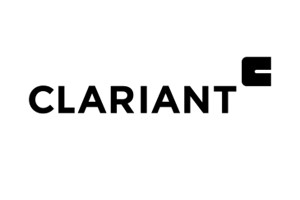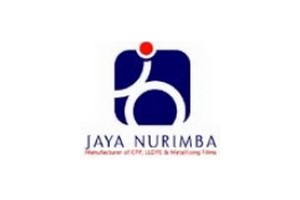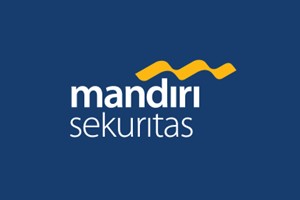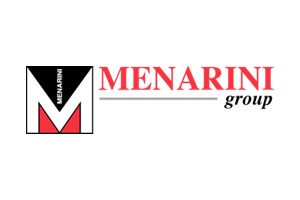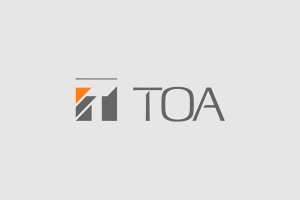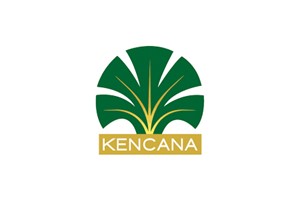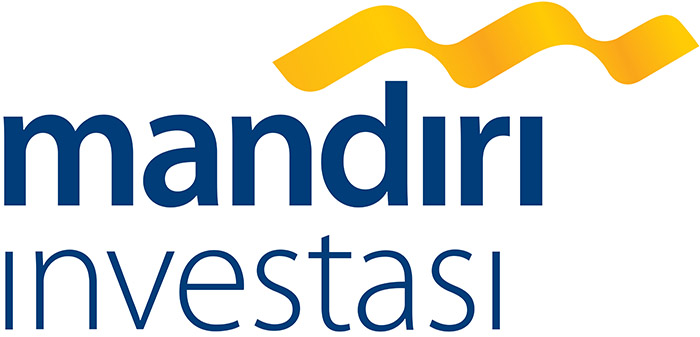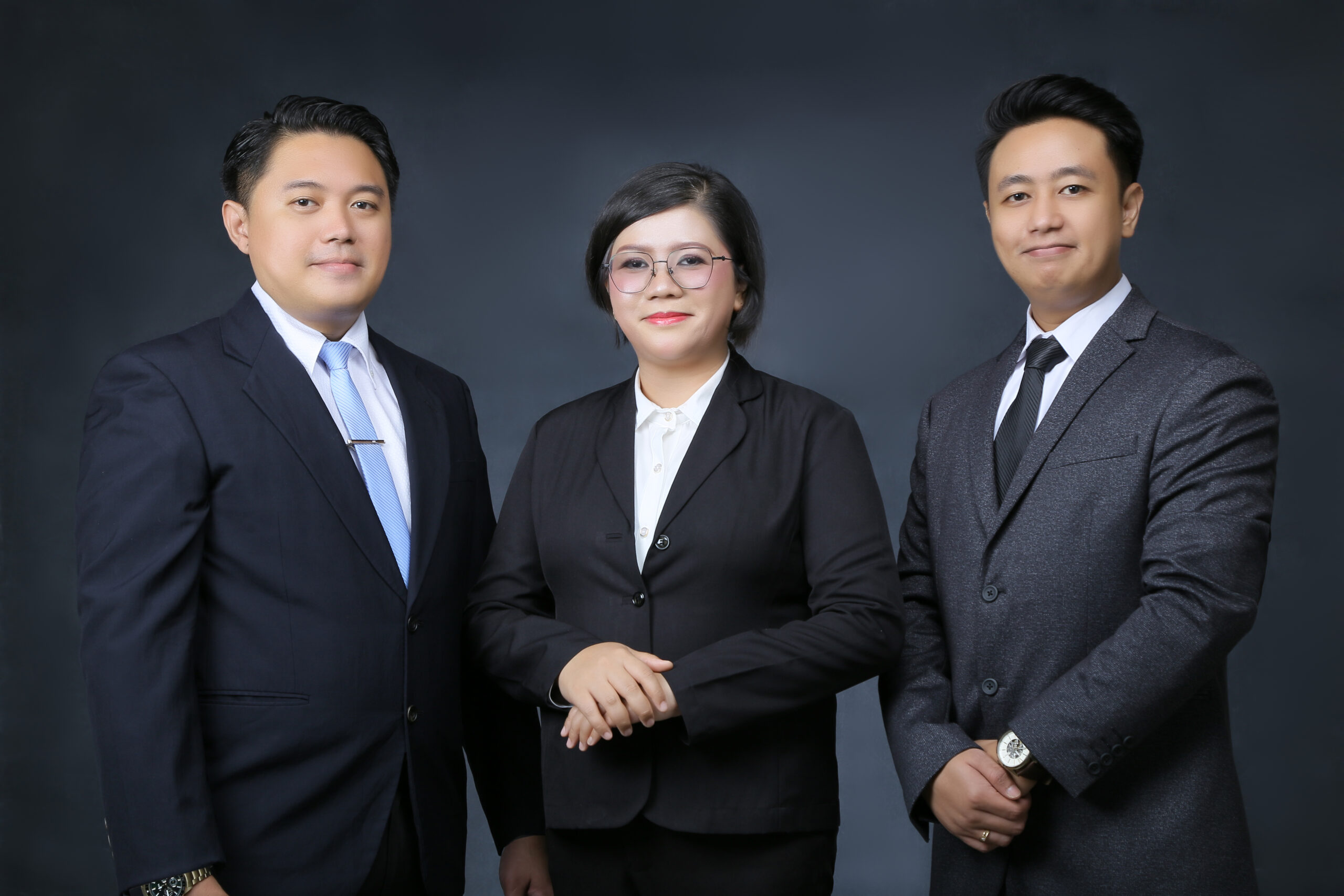 Empowering you to make sound financial decisions
.
In terms of strategic tax advice and tax dispute resolution in Indonesia, Anggi and Deborah are partners in excellence. Both are ceaselessly trusted to deal with high-profile cases by multinationals corporations.